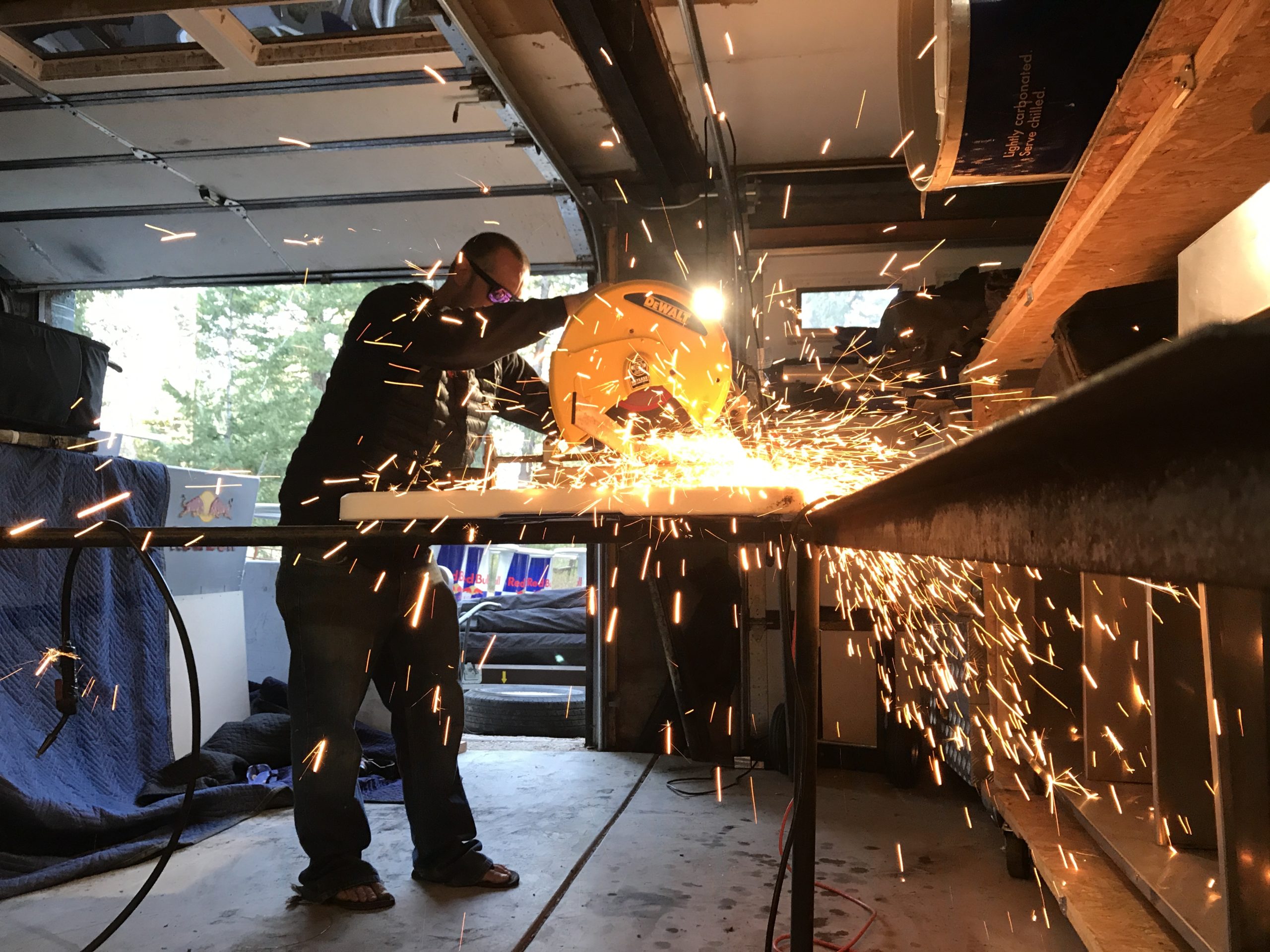 Red Bull SlopeSoakers is North America's premier snow sport water event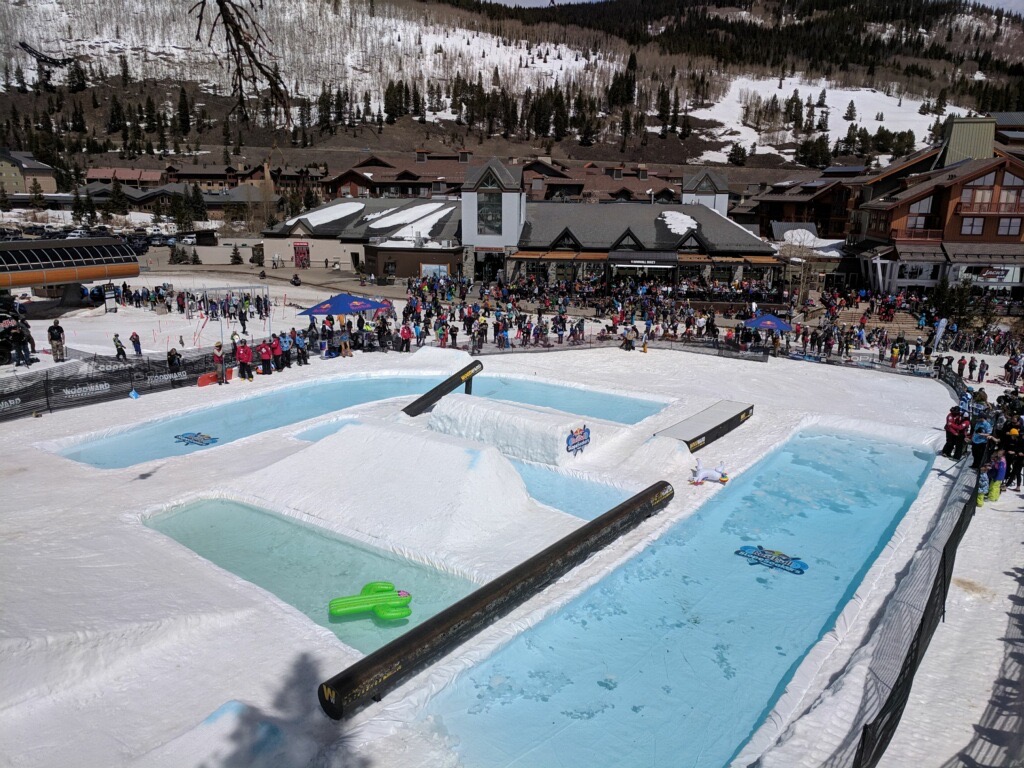 Proud partners with Bietak Productions for Christmas at Gaylord Rockies!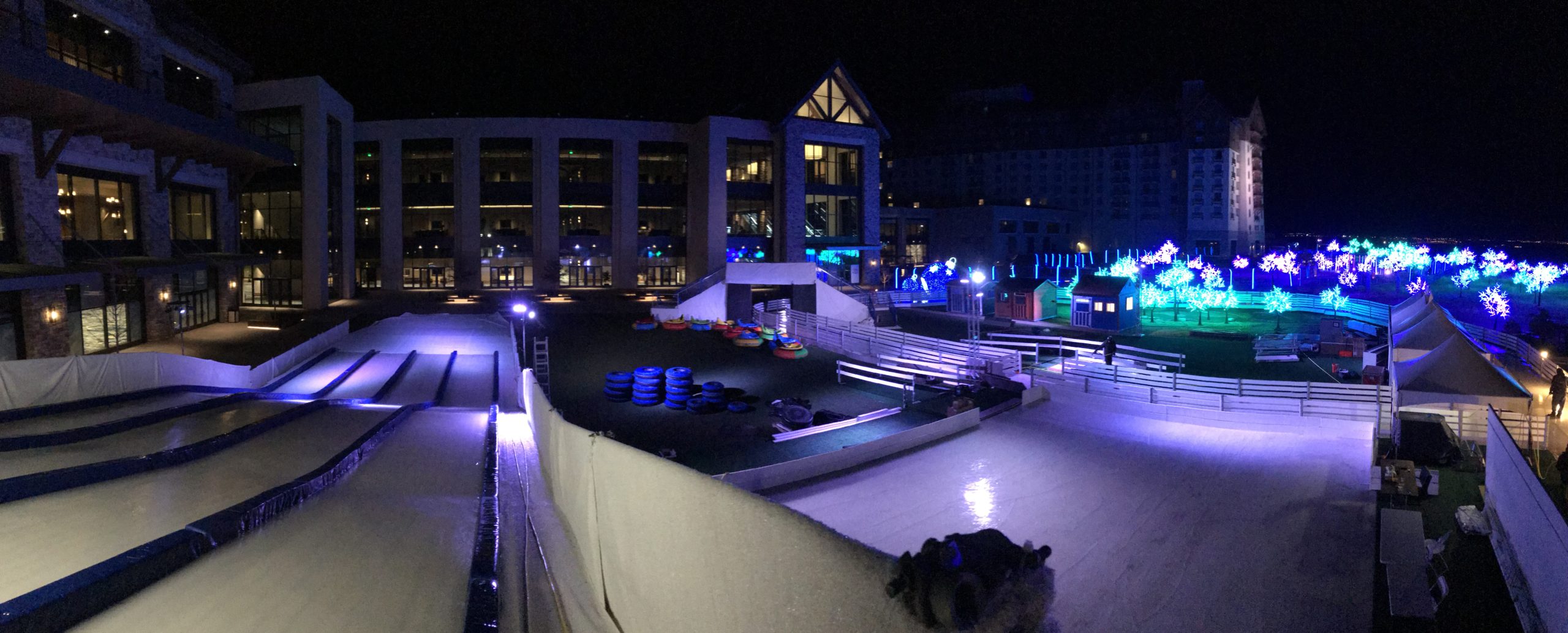 OTA Productions has been an absolute delight to work with over the last few years. Our first experience working with their team was for a remote activation set-up/tear down job and they executed it fabulously. They were overly communicative, extremely organized, and helped in a pinch during multiple "event emergencies". For me, in this industry, letting go of the reigns is the most difficult part. However, after our first time working with OTA, we knew they would be a life-long partner and had no difficulty trusting them with some of our largest and most challenging activations in the region. We have contracted them on multiple occasions: asset delivery, set-up/break down, asset creation & production, as well as creative brainstorming and imagery. They are a jack of all trades, are flexible with ever changing ideas, incredibly customer-service oriented, and a wholesome team. We very much look forward to continuing this partnership for many years to come!

Elisa Berzins, Regional Brand Activation & Event Manager [Rocky Mountain Region]

Match MG – Norwalk, CT

Augustus Bulleit vanished. Cheers to his whiskey sticking around.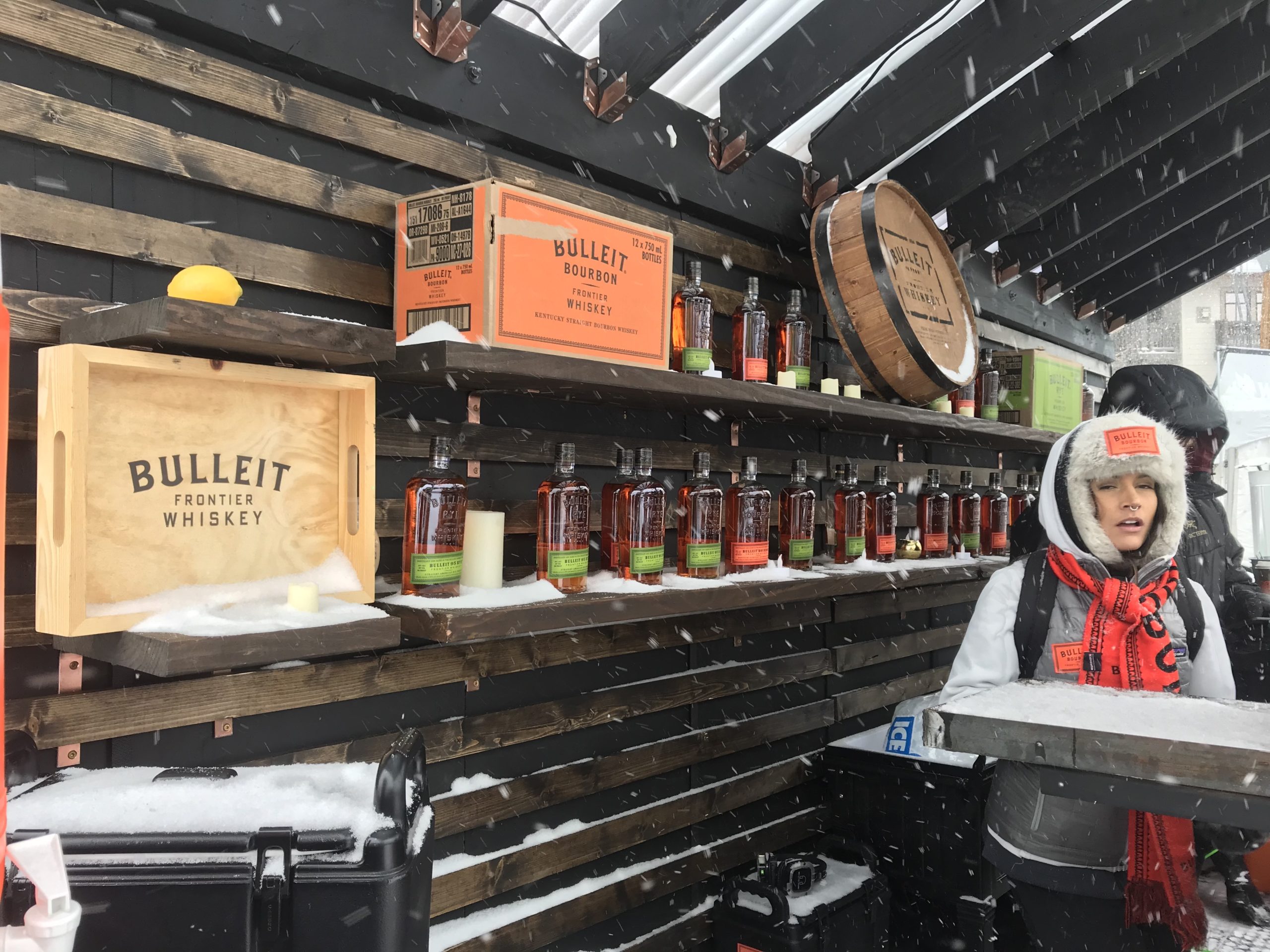 America's Pastime. For Charity.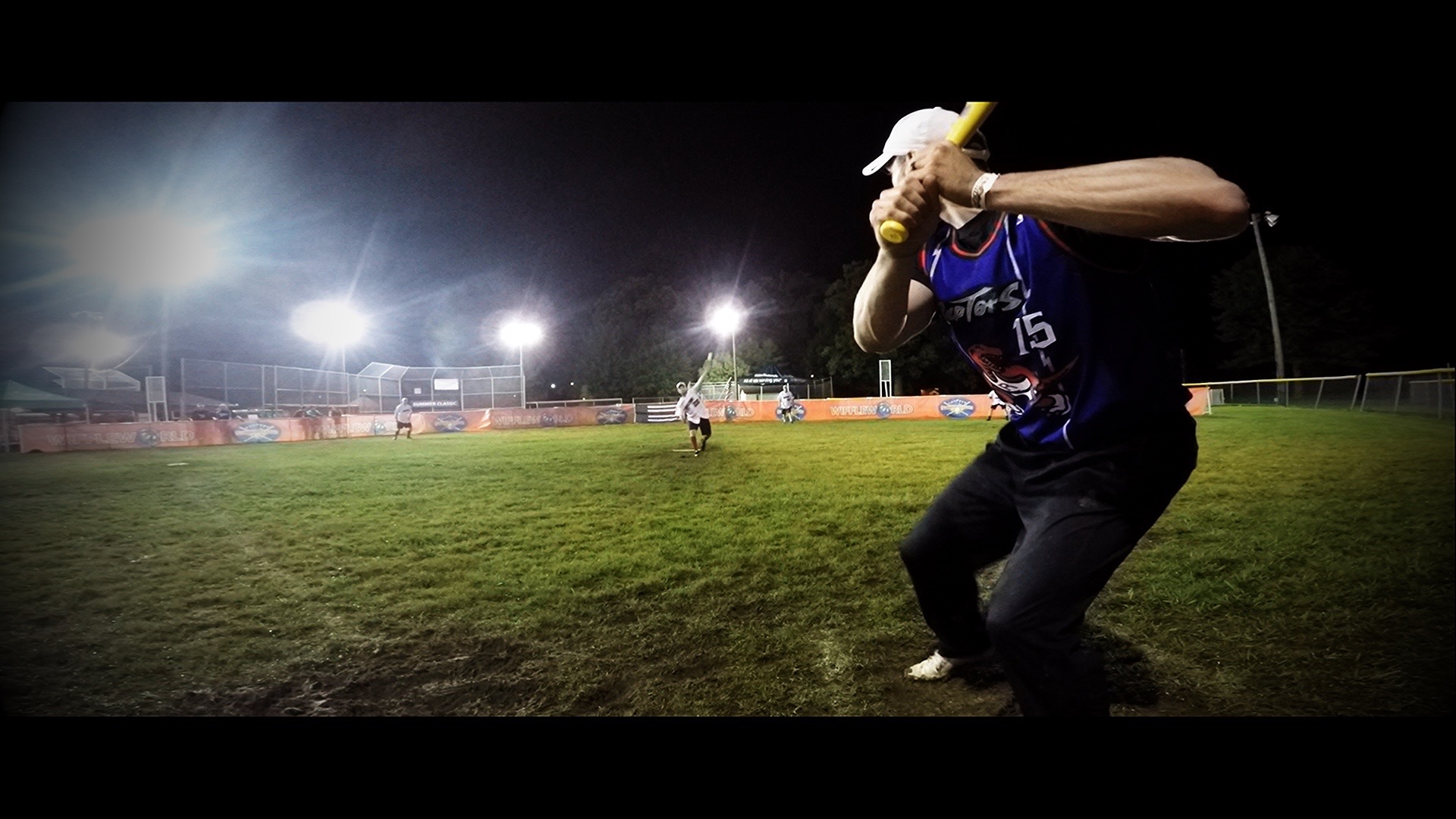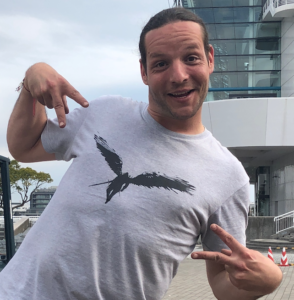 Excellent work. This crew could turn a chunk of ice into a ray of sunlight, and vice versa.

The World's Most Recognized Vodka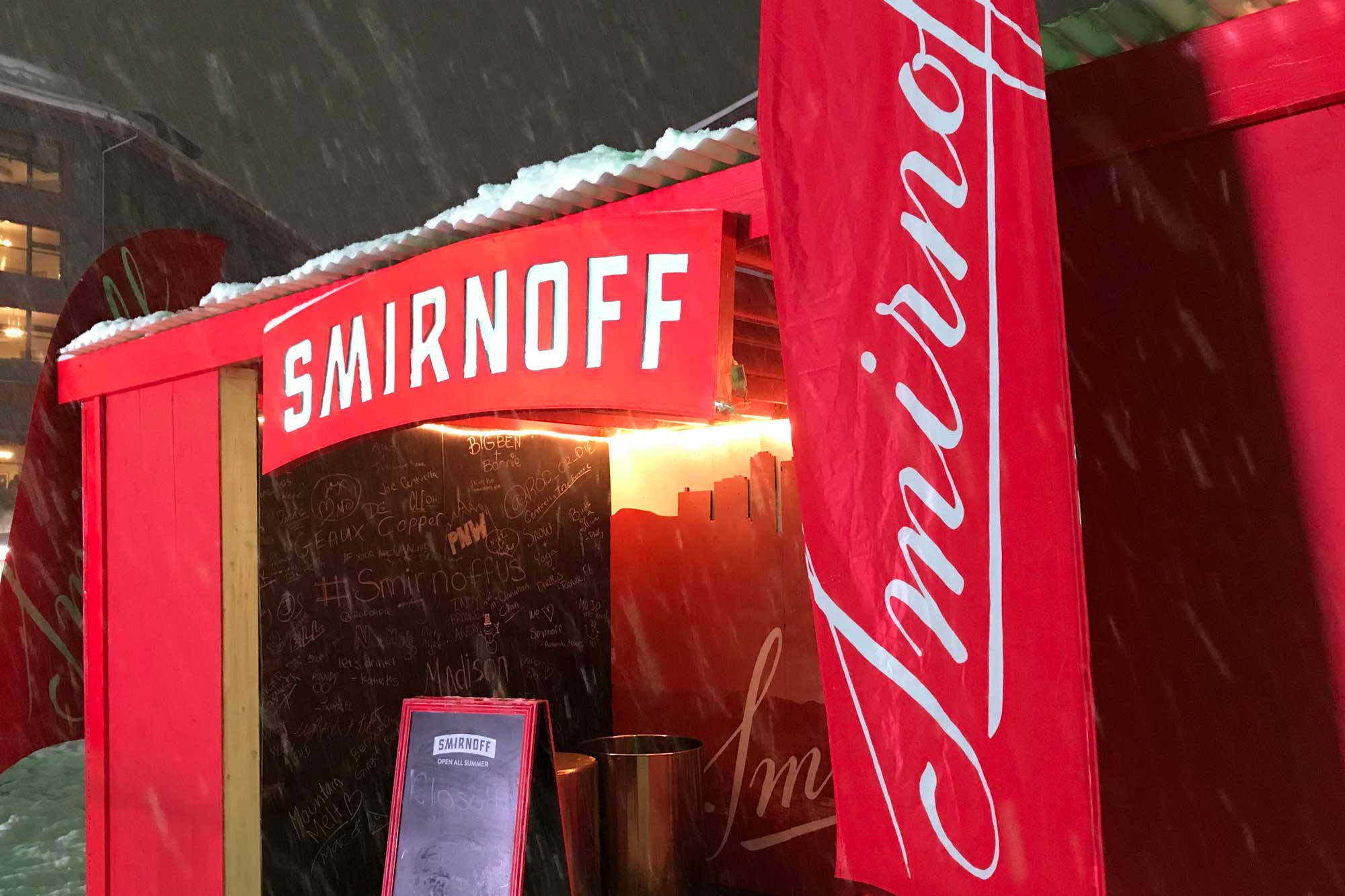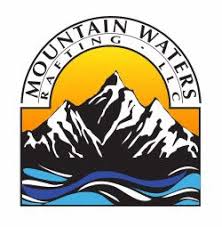 Easy to work with and very thorough! Support staff was incredible at adapting and solving problems…

For Those Who Know